Take a look at some of our Happily - Ever - Afters
Here are just some of our Happy Endings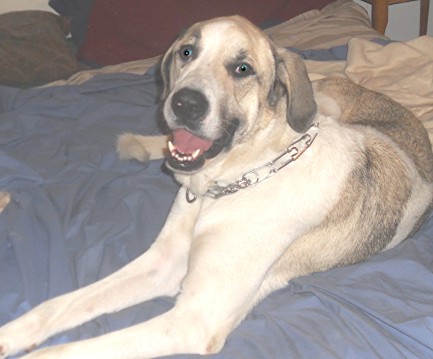 Sasha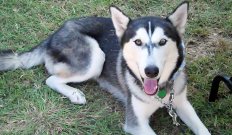 - Adopted 10/6/10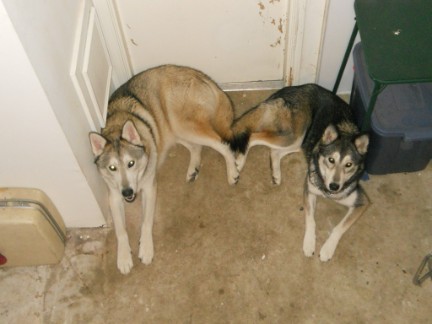 Kubba and "Ey lan adopted out together !!! 1/17/11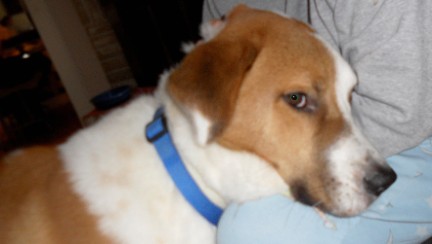 George - Adopted 12/30 10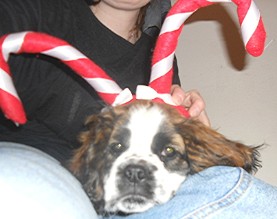 Simon owner was found - returned HOME !!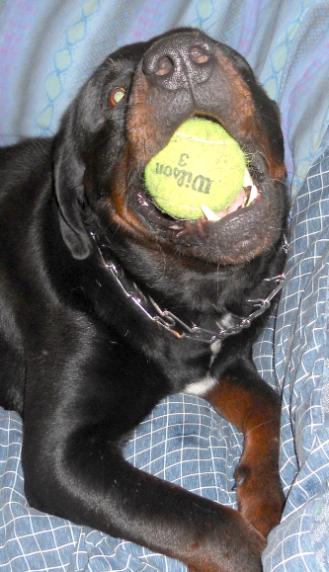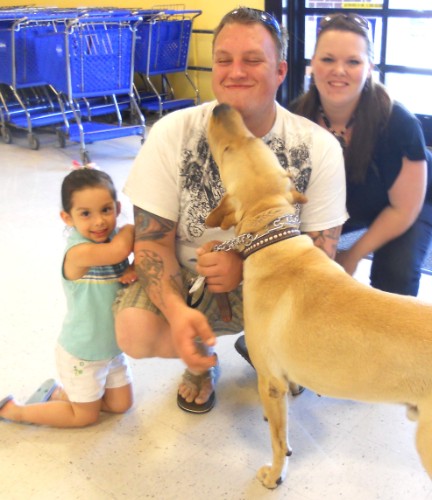 Stinller Bug with his new family 4-13-11 and LuLu his best friend that he was rescued with from the Car Lot adopted also 7/7/11 . This one felt real good !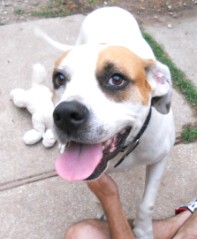 Brutis the Brindle adopted 11/6/11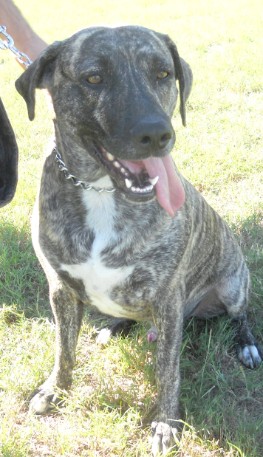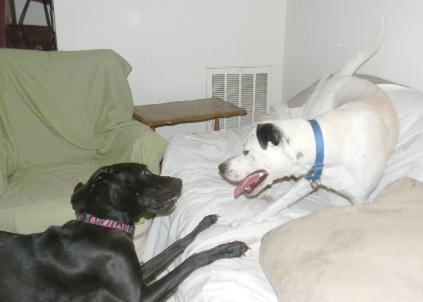 Laila and Dozer ADOPTED !!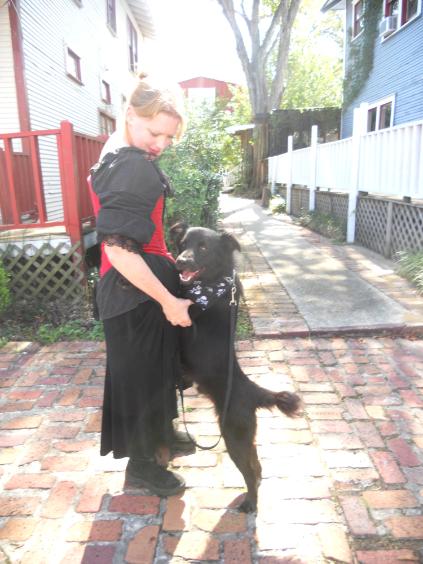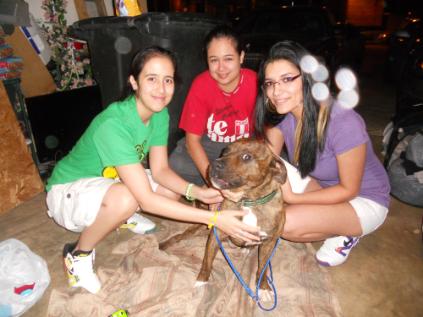 Fiesta aka Scooby and his family !
Trey, our 3 legged boy
Adopted 3/3/11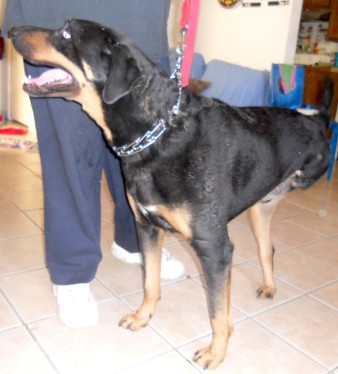 Donations go toward finding GREAT homes for Wonderfuld dogs like these !!
Apollo and his new Dad
Adopted 2/11/11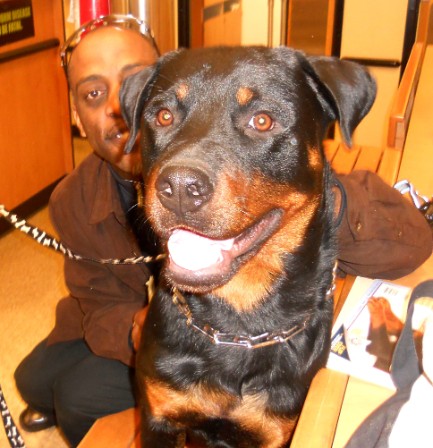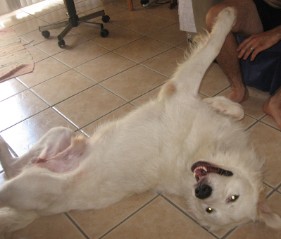 Freeway was adopted into his Forever Home
9/3/10
Rex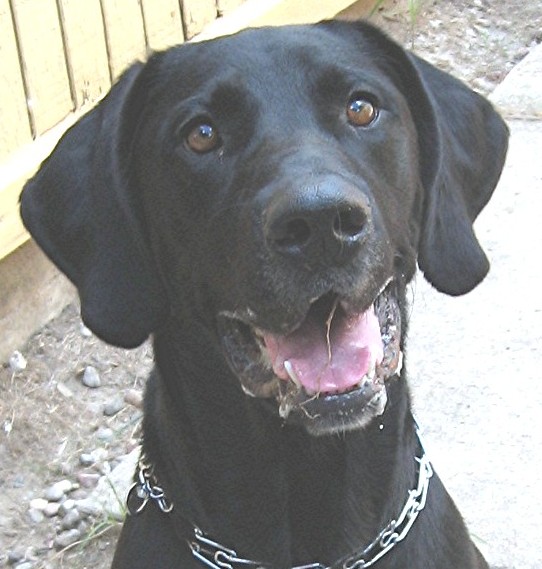 Adopted 11/27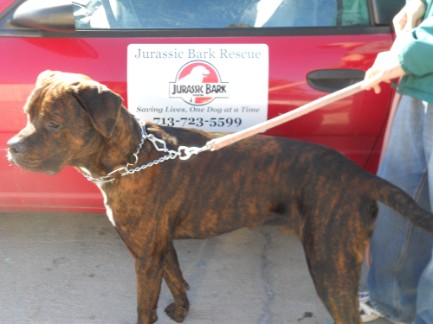 Clifford - Adopted 11/27/10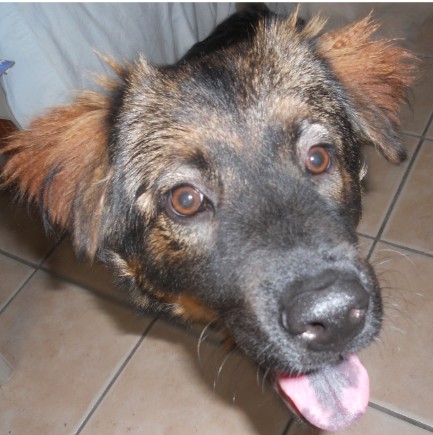 Lollipop was adopted 3-2-11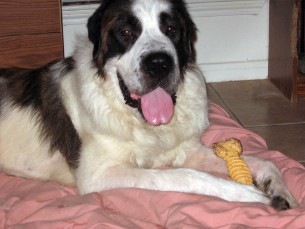 Sampson, the Brave
has been adopted to a loving home!!!! 9/27/10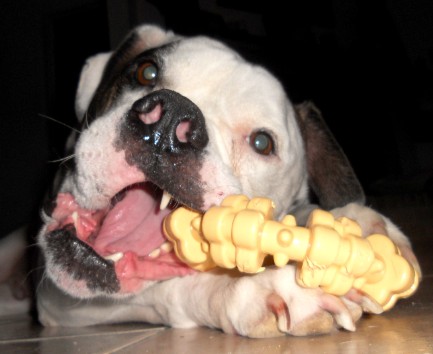 PETEY PIE !!!!! Adopted 7/18/11 YAY !!!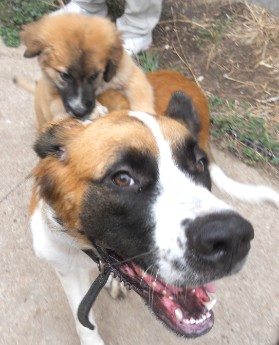 Mom Sadie and Baby Belle, both adopted by a GREAT family ! 11/6/11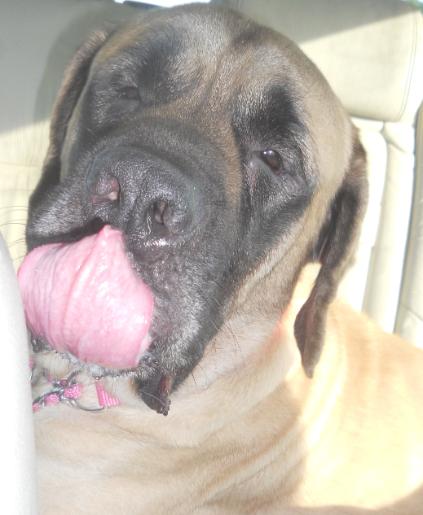 Beth Adopted after 2 years in a kennel !!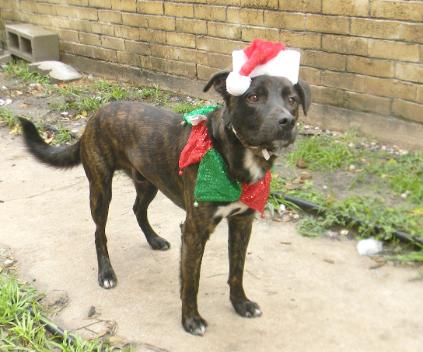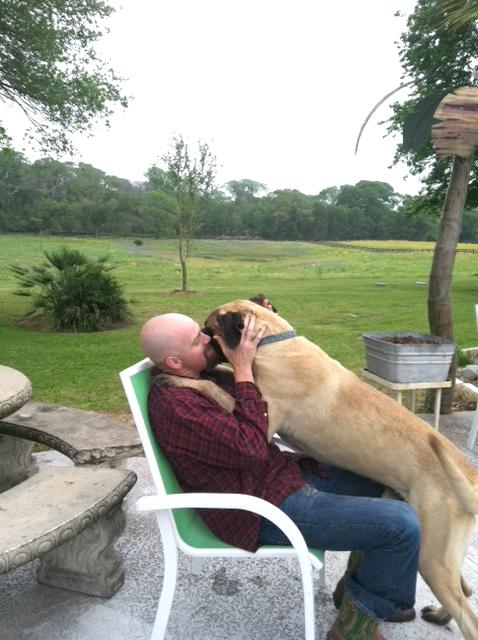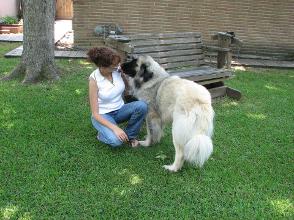 And here is Chewy and his Mom !! Chewy is a Blind long haired Anatolian shepherd.